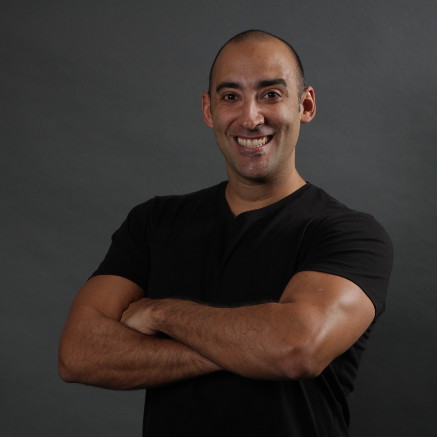 Fernando Gorini
Managing Director
Fernando Gorini is an international fitness presenter and personal trainer with more than twelve years of experience in the world of fitness and a respected profesional in the field.
We are Steelers
His professionalism and constant interest in personal development allowed Fernando to take part in international presentations and conventions in different countries among which: Argentina, Brazil, Chile, Bolivia, Spain, Portugal, Maldives, Romania, Mexic, Bulgaria, Italy and Japan, where he held presentations and certifications for thousands of instructors who, at their turn, share the acquiered knowledge to millions of students and participants in their classes all over the world. As personal trainer, he has worked with various personalities from the world of politics, sports, entertainment, among which Fiona Swarovsky, Giuseppe Cipriani, Santiago Gonzalez, Massimiliano Finazzer Flory, Karl-Heinz Grasser.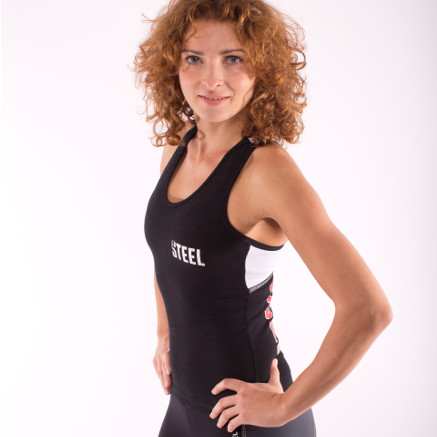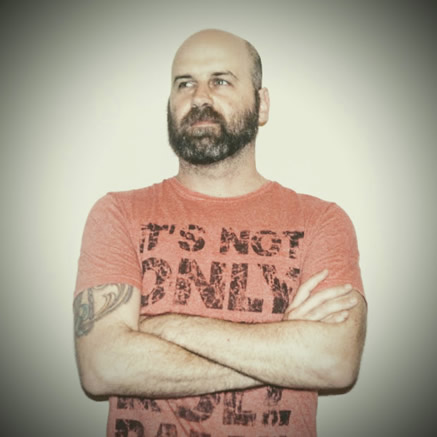 Gonzalo R. Fernandez Larravide
Director
With more than 10 years in the company, always supporting growth from the administrative system to the creation of content.
Ask yourself if what you are doing today brings you to the place where you want to be tomorrow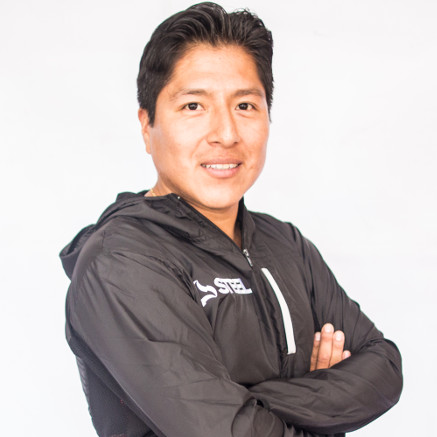 Rodrigo Pérez
Director (Chile)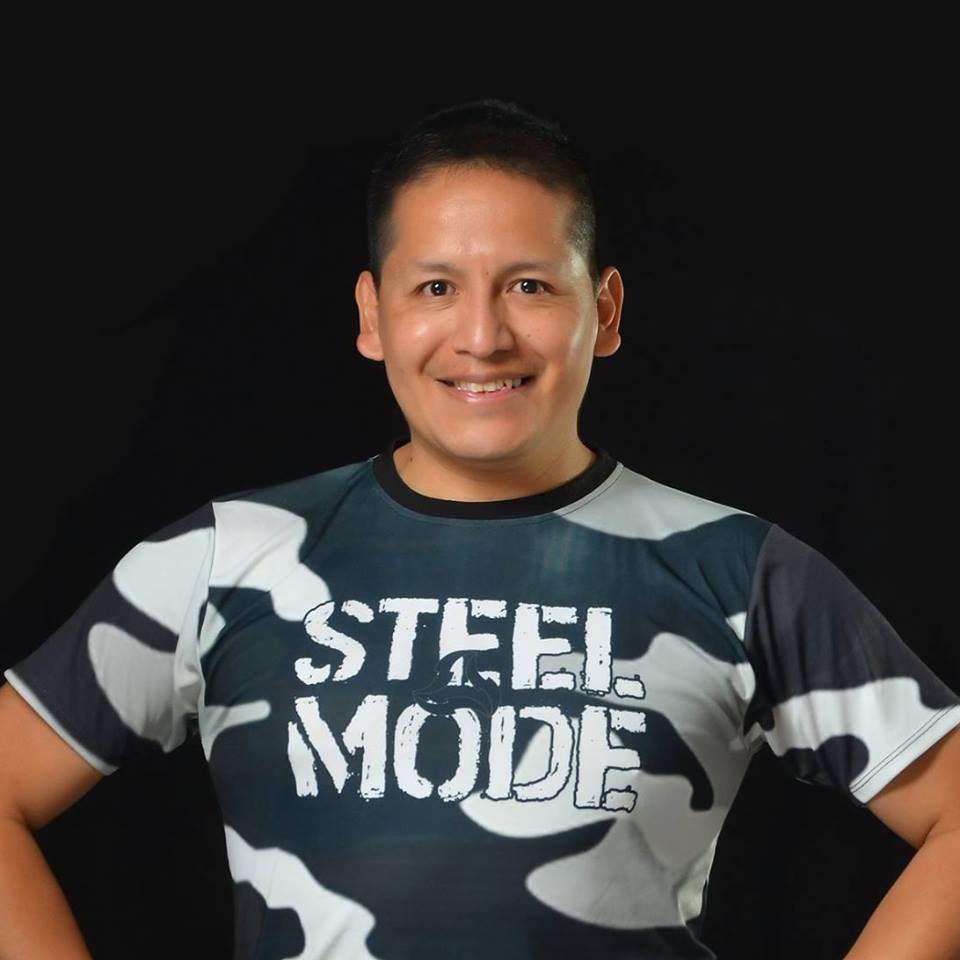 Orlando Ramiro Castillo
Director (Bolivia)
Orlando has spent more than 20 years teaching certification courses in Bo livia, Argentina and Chile, promoting a professional atttitude towards learning and teaching fitness and trying to better the wellbeing and health of people. Orlando is also an internaional fitness pr esenter participating in various events in South America.
Sky is the limit and the search for perfectionism w ill make a STEELER incomparable.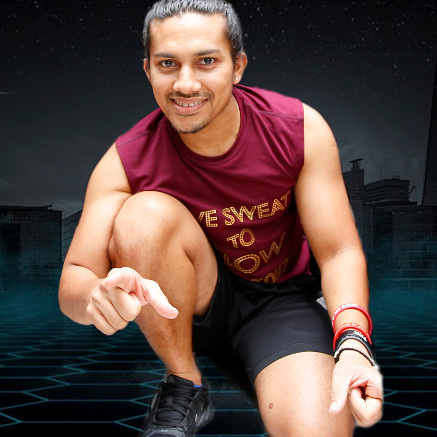 Ali Muaz
Director (Indian Ocean)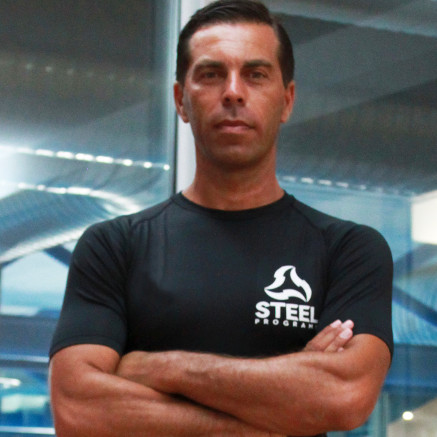 Antonio Colavolpe
Director (Italia)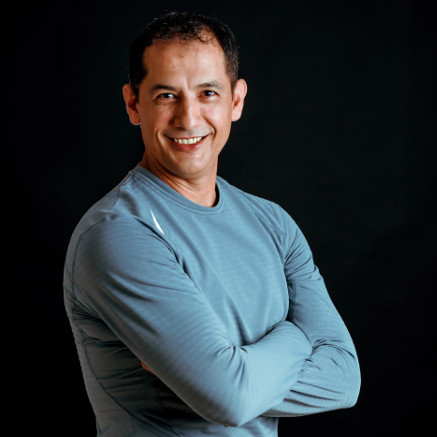 Roberto Murillo
Director (Mexico)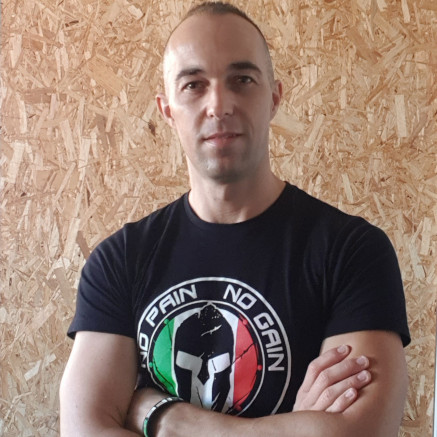 Rui Silva
Director (Portugal)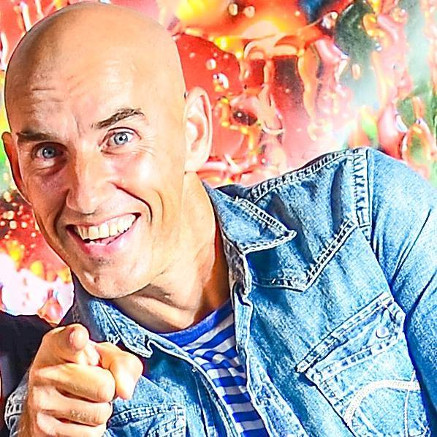 Kalin Petkov
Director (Bulgaria)
Kalin Petkov, Varna, Bulgaria was always passionate about sports and active living. He has nearly 20 years of Dance and Fitness experience with an impeccable professional reputation. Kalin's had his post- education at the Bulgarian Dance Sports Federation and became a professio nal latinamerican competitor, trainer and adjudicator for many years. Later on, he has go t licensed by many international Dance Fitness programs having now representing and educating instructors for Dancelo(r) in Bulgaria, Romania and Turkey.
Success isn't given. It's earned
Kalin is also a certified Personal Trainer by the Italian Fitness Federation (EFA) and is organizer of the biggest Bulgarian fitness event - the Internationa l Fitness Convention Bulgaria (IFCB) with two editions a year. He was the first official Steel programs instructor in the country. Following the years of continuous education and cooperation with the Steel family and its founder, Kalin became the official Agent for the brand in Bulgaria, gradually expanding the network and supporting the development of the local Steel programs trainers.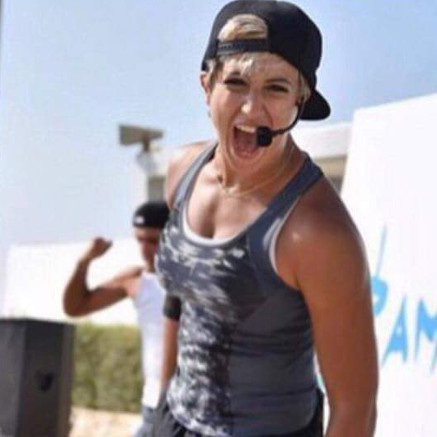 Miro Nabhan
Director (Middle East)
National and International Master Trainer Franchisor of Steelprograms Middle East Creator and owner of XTC Gym
Failure is not an option !
Graduated from Sport & Fitness Academy Rheinland Pfalz, Germany. Backround Martial Arts, Kickboxing and professional football player. Presenting daily fitness Tv shows on national Channels.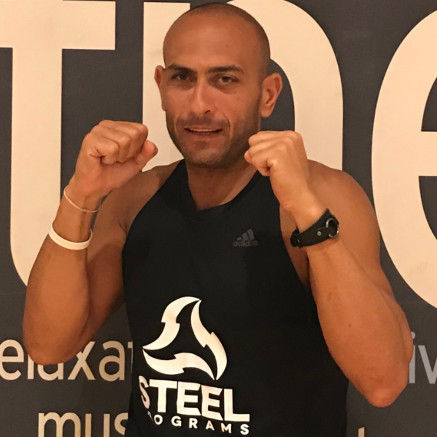 Pierre Habchy
Director (Middle East)
Pierre graduated from National Academy of Physical Culture and Cardio Fitness, followed by many certifications in Personal Training and from Le Mond Academy.
Be Ready . Always be ready - Be strong Be fit be steel
Started as freestyle instructor in 1998 and since 2008 he became an International Master Trainer. GX Manager at 180 Degrees Fitness and Spa. He participated in more than 12 conventions all over the world.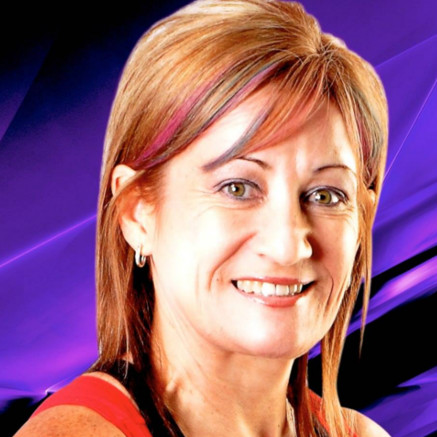 Mel Tempest
Director (Australia)
Be strong Be fit be steel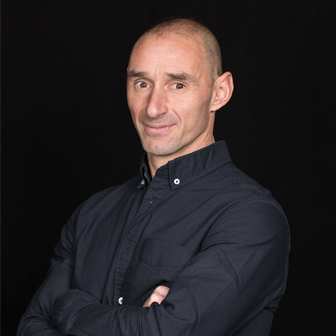 Ricardo Senos
Director (Switzerland)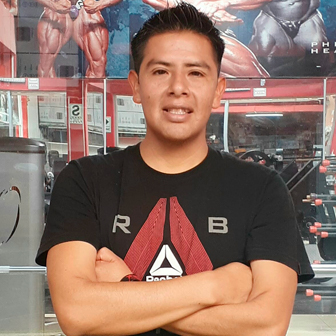 Smith Salvatierra
Director (Peru)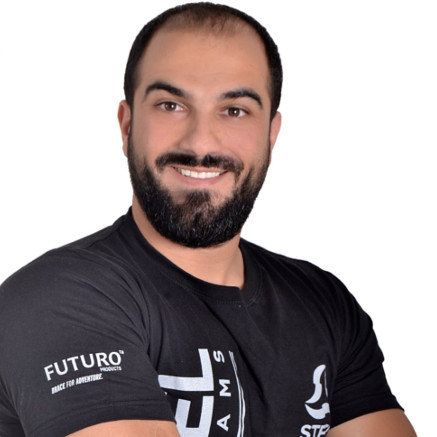 Omar Al Mosaly
Director (Dubai)